#1 for eCommerce Marketing
We stay up to date on all marketing trends, and apply the successes to our clients.
Crafting Seamless Purchase Pathways
Dissecting and designing every step of the customer's digital journey.
Erase barriers. Boost sales. Elevate experiences.
Result? Customers who don't just buy, they come back for more.
Precision-Targeted Exposure
Dominate the spaces where eyes linger.
Maximum impact on platforms like Google, Facebook, and Amazon.
Transform mere viewers into enthusiastic buyers.
Transforming Inboxes into Gold Mines
Not just emails—messages that resonate.
Expand your tribe. Engage. Convert.
Every click, a step closer to another sale.
Hold Their Attention in the Palm of Their Hand
Strike direct. Strike fast. With a whopping 98% open rate.
Messages that don't just get read, they get remembered.
Watch your conversions soar.
Tailored tools for platforms like Magento and Shopify.
Engage, enthrall, and ensure every sale.
A shopping experience that's so smooth, it's addictive.
Unified selling, consistent brilliance.
Every platform, one strategy: absolute domination.
From Amazon to eBay—we've got you covered.
#1 for eCommerce Marketing
Transform Your Business with Unbeatable Ecommerce Solutions for Rapid Growth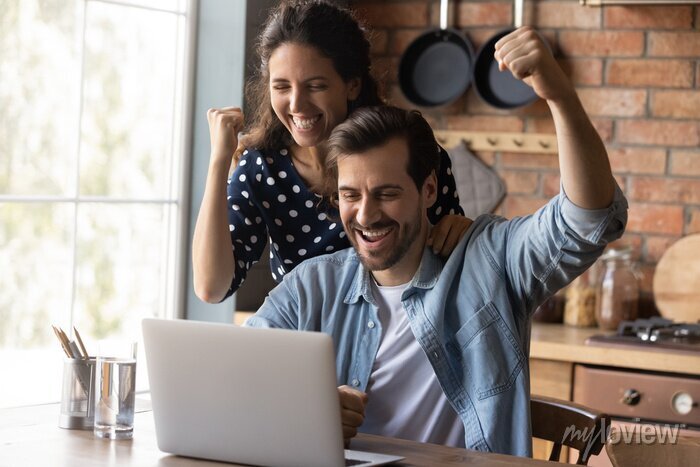 Unleash the Power of Irresistible Ecommerce Solutions for Unprecedented Growth
Revolutionary business planning and marketing training tailored to skyrocket your business.
No team? No worries. Our unmatched implementation services are at your disposal.
#1 for eCommerce Marketing
If you'd like to chat please contact us today.