Optimization
With a focus on conversion, optimizing your site or products is a great way to increase brand, feel and best of all, sales!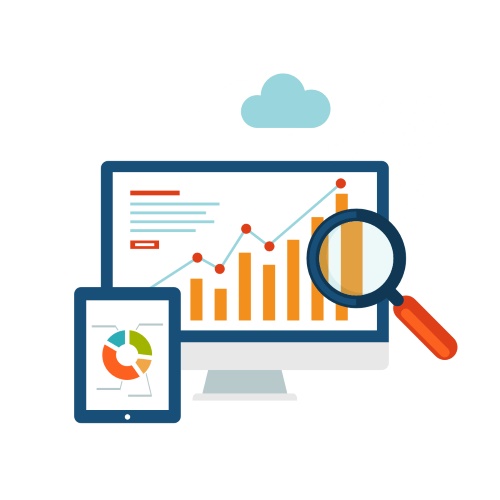 Site Optimization
eCommerce sites that convert are what we strive for. Easy navigation, great content, with rich modern looks.
A / B testing along with data aggregation is the best way to find out exactly who is visiting, why, and their path to conversion.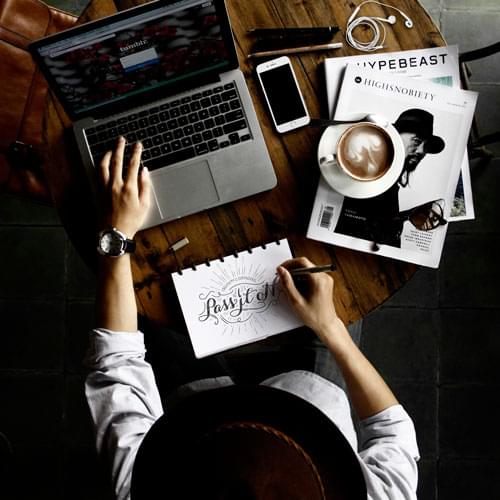 Product Optimization
On site or multi-channel (Amazon, eBay, ect) getting your products ranked for the best possible keywords is a must!
Using the latest tools and strategies your products will be top notch.
Contact us
Let's make something great together.